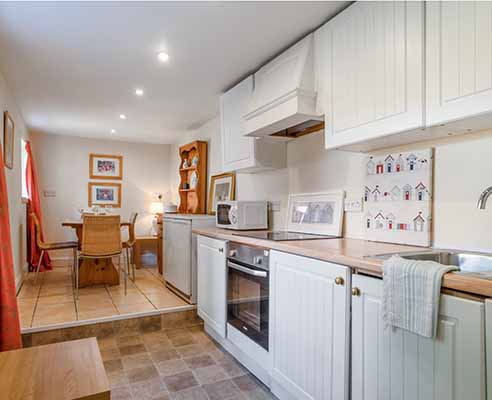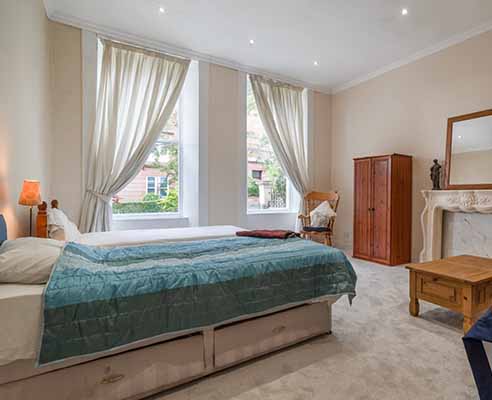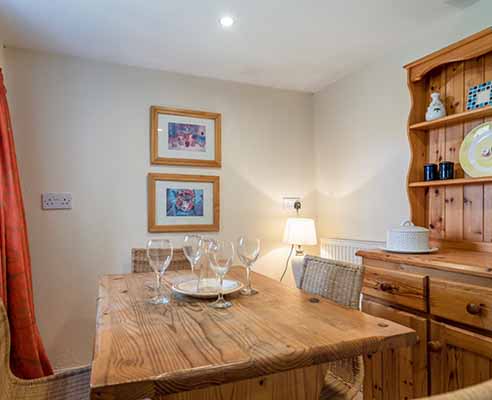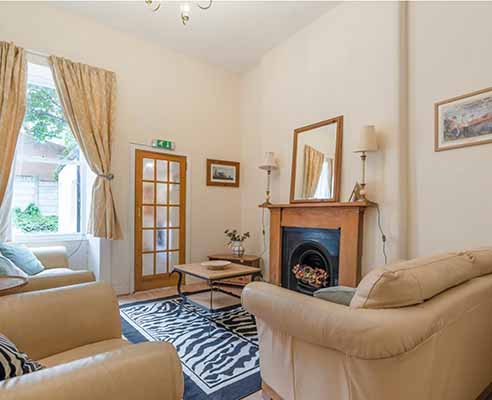 Laurel Street 2 Bedroom Flat: Self-catering West End of Glasgow
Weekly Rate from £750 (depending on the length of let and season)
2 Bedroom Flat
A beautifully presented and well-equipped ground floor self-catering two-bedroom flat in Glasgow's west end. This Victorian Split Villa is the lower level of the building and is a perfect base in the west end of Glasgow as it is near all transport links to the city centre, with less than a 10 minutes' walk to Partick Train and Subway station
This ground-floor two-bedroom apartment has all the main facilities you need, with an Internet connection, gas heating, washing machine, dishwasher and refrigerator. Of course, the flat comes fully furnished to cater to all your requirements.
There is also a private garden you can relax in, in the summer months, which is ideal after a hard day touring Glasgow or for long-term residents after a hard day in the 'office'.
This Victorian Split Villa ground floor is available on a short or long-term lease, but for long-term leases, there is a more significant discount to the weekly rate
Floor Level: Ground Leven Flat
Weekly Rate from £750 (depending on the length of let and season)
---
Self-catering Facilities
---
Media
---
---
Please note that all prices on this page are correct when publishing, but these prices can change without notice.