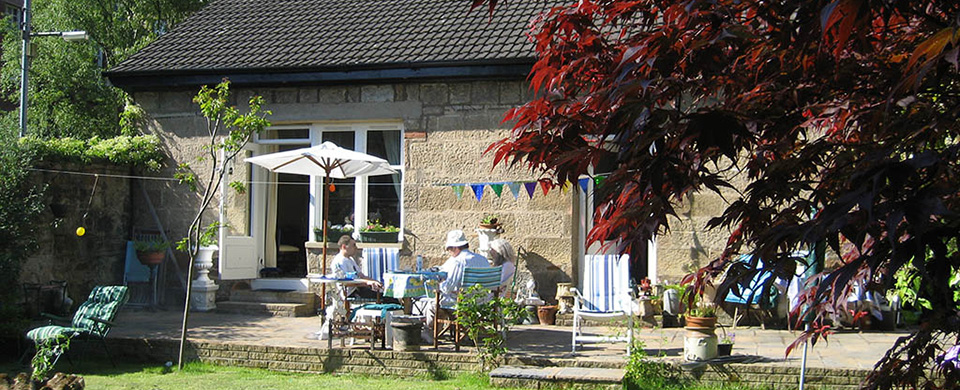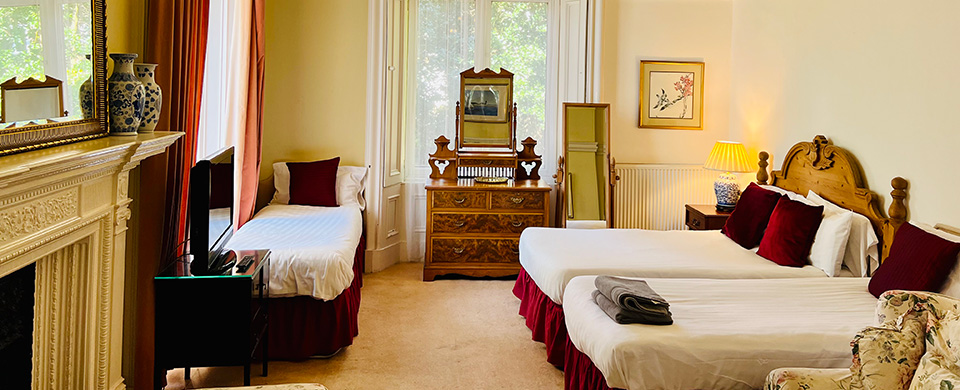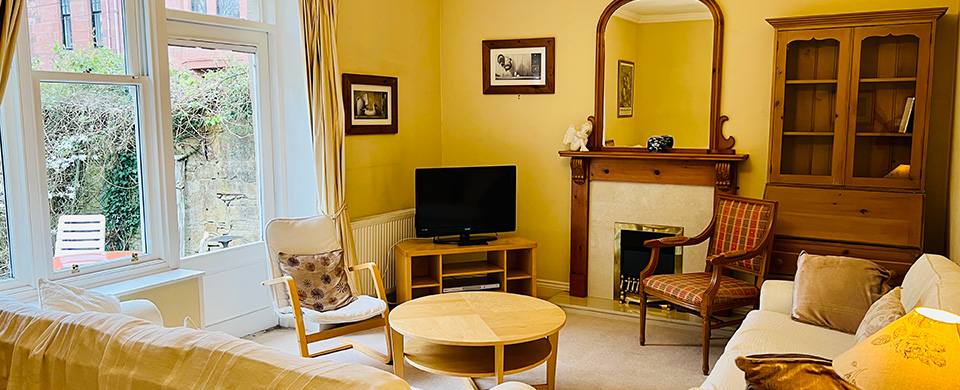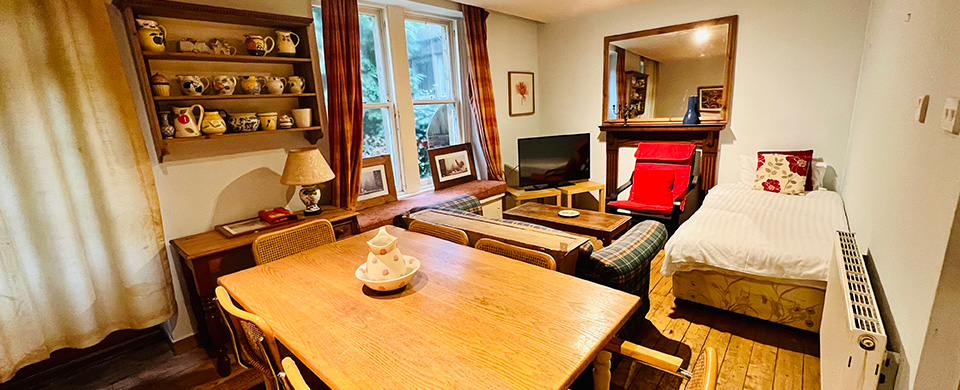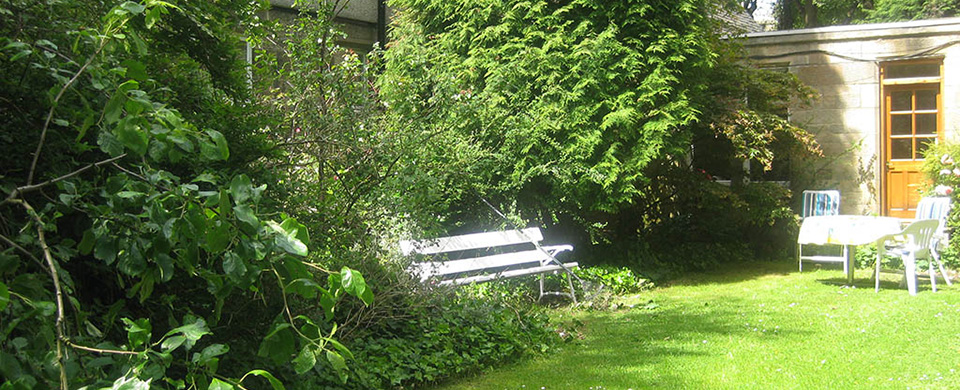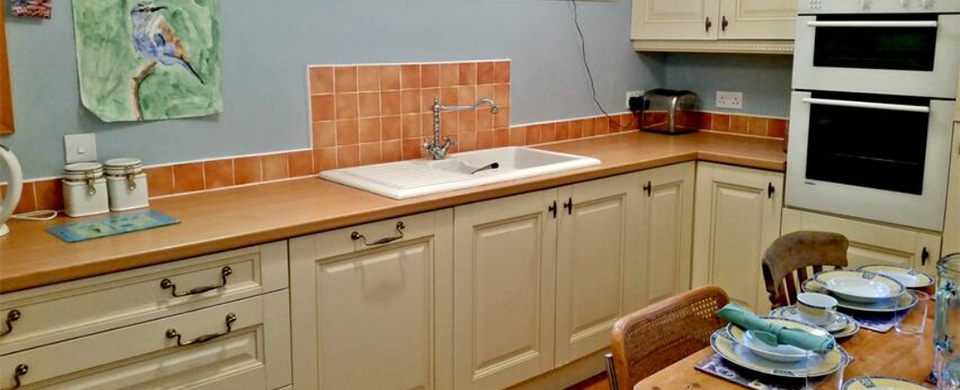 Our self-catering photo gallery of our accommodation in West End of Glasgow
Below are some photos of our self-catering flats/apartments in the West End of Glasgow. These photos are in no set order, but all describe which flat it is when you click on them and have a flat/apartment name below the image, so you can then view more details regarding the property you are interested in. All these photos were taken recently and are as up-to-date as possible. We will be adding more pictures over the coming months. If you are interested in a short-term or a longer-term lease and have a property in mind, please remember the name of it and then contact us using the options available on this website. If the property you have in mind is unavailable, we will direct you to one that is very similar and meets all your requirements.
---
We have flats for rent in Glasgow West End, split into two different locations: Hyndland (Postcode: G12 9NP) and just off Great Western Road at Byres Road (Postcode: G12). All our accommodations in Glasgow are ideally placed for transport and are all self-catering. Ideal if you need to rent a property for a few months before moving into your new house or if you require a base while working in the city of Glasgow. So call or email us regarding flats for rent in Glasgow, and we will pick the ideal location for your 'journey' in Glasgow.
---
We are right in the heart of the west end of Glasgow, and We have a good selection of properties, from Grand 2-bedroom apartments to private Coach House and Victorian Town House Flats. A complete house is split into three spacious flats, one on each floor, each sleeping 5, and studio flats. Please get in touch with us with your dates and requirements, and we will be happy to help you decide on the most appropriate apartment for your stay.
What are you waiting for?
Book your Glasgow self-catering accommodation today!