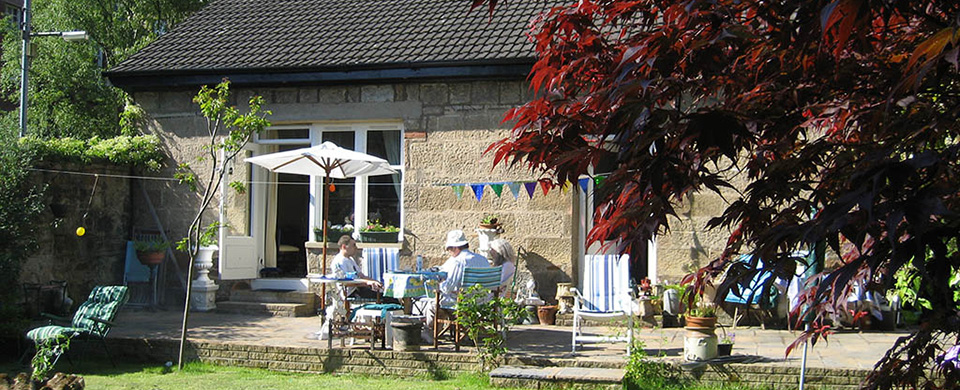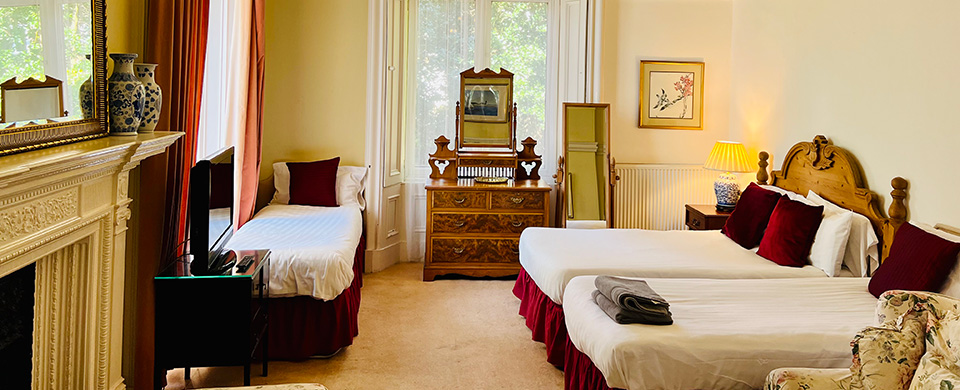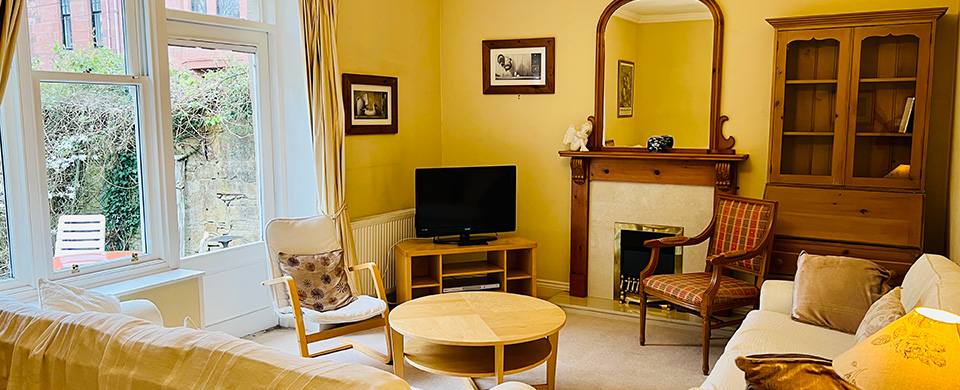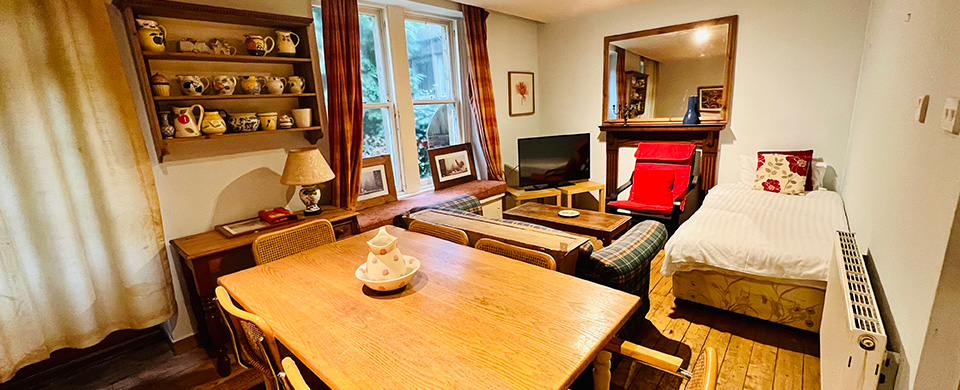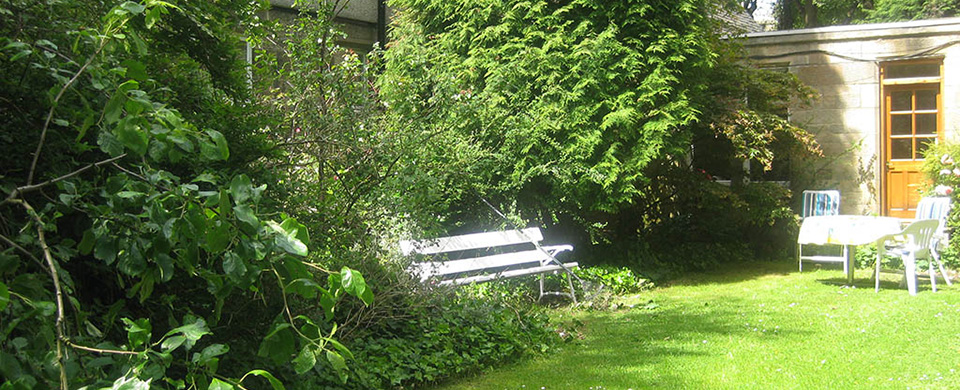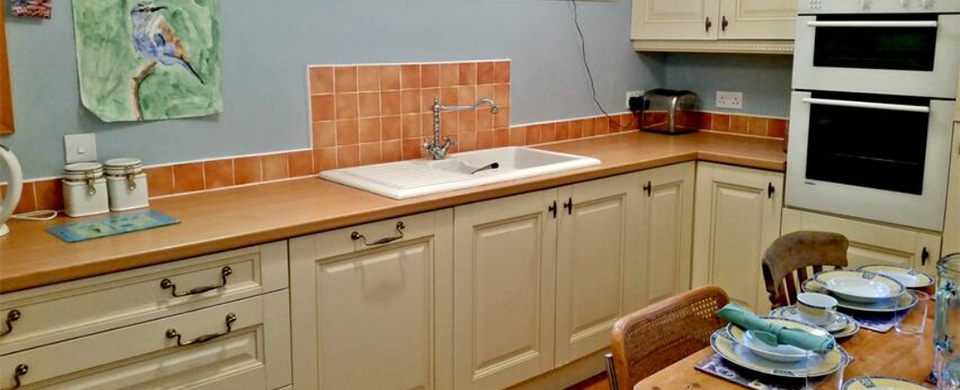 Our Accommodation Location in the West End of Glasgow
Our self-catering apartments and cottages are within easy walking distance of the heart of Glasgow's trendy West End. The local residents are referred to as 'Wendys' by the city's other inhabitants due to their bohemian café culture, tea rooms, bars, boutiques, upmarket hotels, clubs and restaurants.
The wide variety of people drawn to this vibrant area of Glasgow creates a lively atmosphere. Here, amongst the bars and restaurants, you find a cosy cinema where you can take your drink from the bar and curl up on the comfy leather couches to watch a great film. In fair weather, the establishments of Ashton Lane lay tables and chairs out for their guests onto the cobble pavements, echoing scenes from other continental cities.
Behind Ashton Lane, the campus of the University of Glasgow begins; the 4th oldest university in the English-speaking world was founded in 1451 and relocated to the West End in 1870 from its original east-end site near the city's cathedral. The university's gothic clock tower is a distinct landmark on the city's skyline, and its surrounding buildings include the Hunterian Gallery and The Mackintosh House Museum.
We are right in the heart of the West End of Glasgow and have a good selection of properties, from grand 2-bedroom apartments to private Coach House and Victorian Town House Flats. A complete house is split into three spacious flats, one on each floor, each sleeping 5, and studio flats. Please contact us with your dates and requirements, and we will be happy to help you decide on the most appropriate apartment for your stay.
What are you waiting for?
Book your Glasgow self-catering accommodation today!