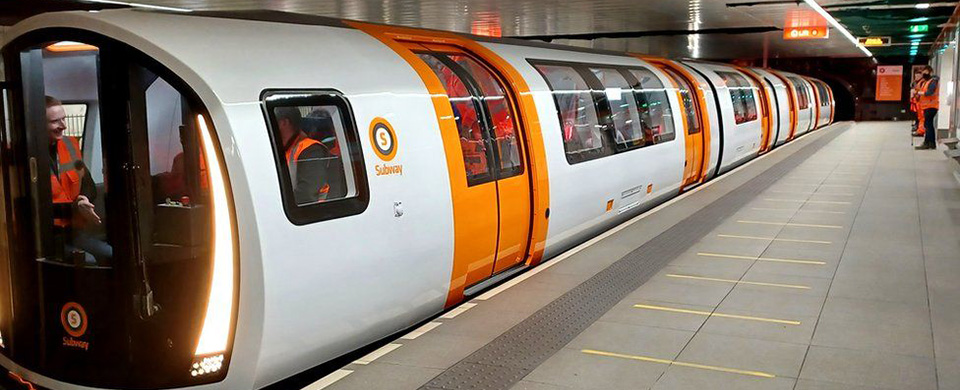 Glasgow Transport
Our self-catering accommodation in the heart of Glasgow West End is located near all primary transport links to Glasgow City Centre. The local train station (Hyndland) is just over a 10-minute walk away, and the subway stations at Byres Road, Kevlin Bridge and Partick are about 10-15 minutes walk away, depending on which station you want to walk to. These two services are close, but the bus service to Glasgow is only five minutes walk from our accommodation, with buses during the day mainly every five minutes.
If you need to get somewhere quickly, one of Glasgow's many Blackhack or Private Hire taxi firms can also get you where you're going.
---
View our self-catering Glasgow Accommodation
---
What are you waiting for?
Book your Glasgow self-catering accommodation today!